Greeting
Greeting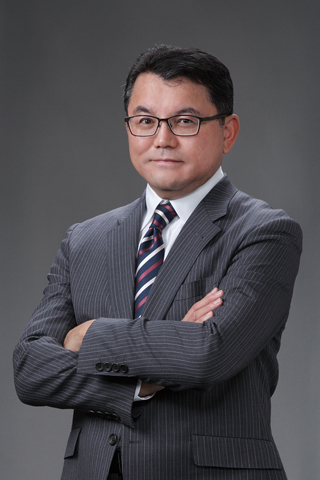 KUNPU Intellectual Property Agents
President / Kaoru Watanabe
I strongly feel that the meaning and the way intellectual property is used has changed greatly over the last 10 years. The main factors for this change are the "changes in world economic conditions," "popularization of the Internet" and "compounding of technologies."
In the midst of the above changes in the economy and society, we will continue to refresh our mind and renew our spirit and seriously pursue the true meaning and new role of intellectual property under the belief that the important role of intellectual property in supporting business activities will remain unchanged in the future, too.
Patent agencies like our office are mainly engaged in outsourcing and agency services related to intellectual property of corporations and individual inventors. We will not act as a mere bystander. We will place importance on building up partnerships with our clients first and foremost and provide objective advice and guidance from the standpoint of a third party depending on circumstances. Sharing problems that arise from various phases of business with our clients, we will make our proposals for direction and specific countermeasures to contribute to solutions of such problems from the aspect of intellectual property.
We, all members of our office, will make our best efforts for your intellectual property needs to serve as the following wind to your business.